Check your email inbox for all the important
details about your FREE resource.

Can't wait? Download it now!
I am in the business of helping others, including YOU.
I strongly believe in building others up and celebrating each other's success! If you've found any value in my free resources, blog, website, or social posts, share with your friends. And if you aren't already, be sure to follow me on social media, sign up for my newsletter, and let me know what resources you'd love to get your hands on in the future.
I look forward to getting to know you better!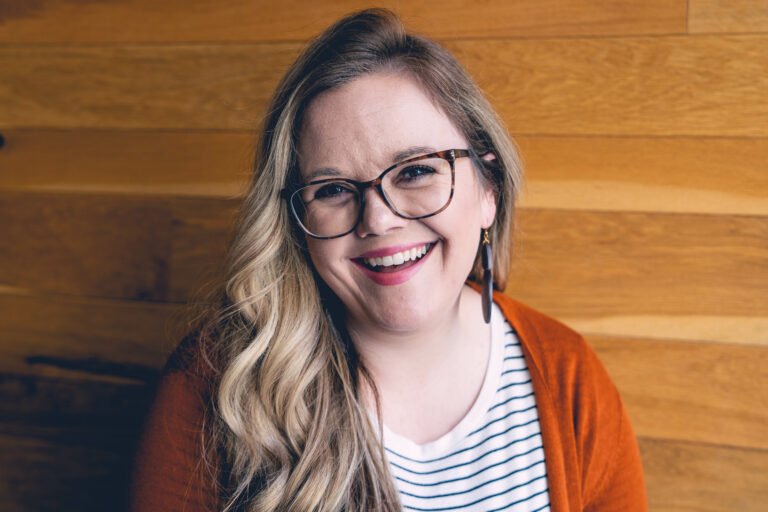 As a former educator of 13 years, I have taken my experience helping my students find their voice and express themselves through writing and turned it into a roadmap for creating high-quality copy and brand messaging for brands looking to evolve.