Origin Story Package for Creative Entrepreneurs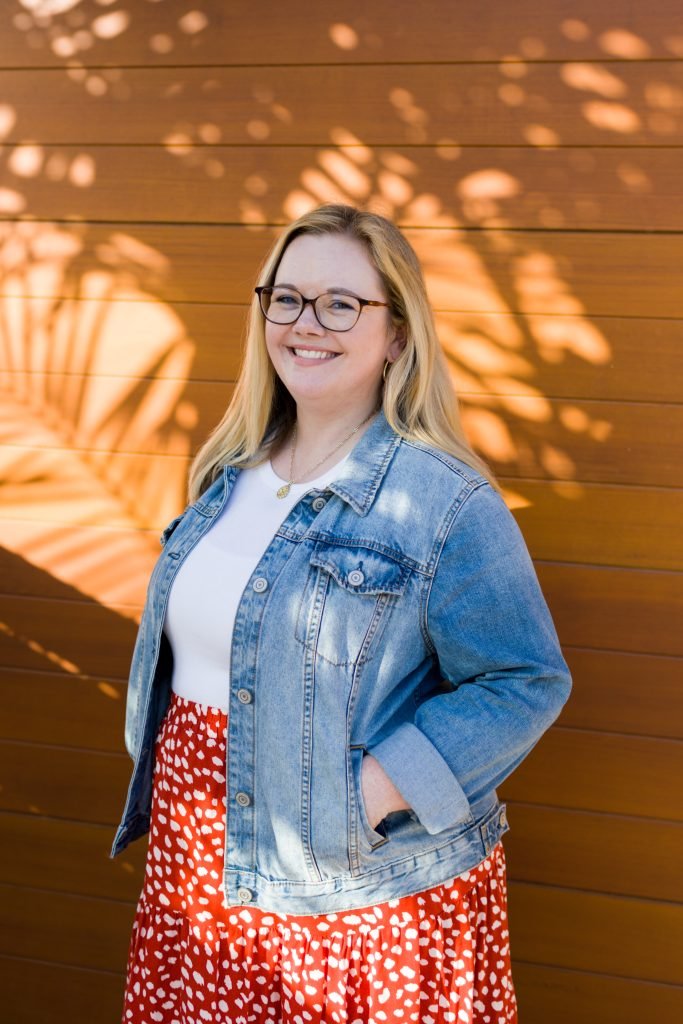 Are you a fellow creative entrepreneur who wants to craft an authentic and compelling brand story that reflects your personality, vision, and values?
Whether you are just starting out or a seasoned pro, I'd be honored to work with you!  You've worked hard to develop your craft, and it's time your origin story highlights your passion, accomplishments, and efforts!
As your personal cheerleader and word-wizard, we will work together to craft an origin story that adds value on multiple levels for your business. 
XoXo,
Danielle 
An "origin story" is a narrative of who you are and how your business came to be.  You'll often find these on the About Page of a website. 
When someone asks how you started your business, your origin story will provide the answer—but hopefully with a little bit of character! 
Having a solid origin story is essential to the success of your business. 
Today's consumers are seeking out brands with strong values. Your origin story is a key way to communicate the essence of who you are and what you're all about.
This can play a big role in increasing brand loyalty!
"Danielle did such an amazing job capturing what was in my head into a beautifully written origin story. She made it so easy and I am so happy with the results. She was a pleasure to work with!"
"Working with Danielle is just so easy! Her ability to listen and translate my journey into an origin story that connects with my audience is amazing. As I come to her with new business ideas, she listens intently and always finds a way to capture my vision perfectly."
Danielle was great to work with! She took the time to get to know me and understand what I was looking for. Her responsiveness to feedback helped me achieve the perfect origin story with the exact tone I wanted to convey.
Danielle rescued us from the struggle of getting our message across in writing. She took the time to really understand our voice and crafted our Conversion "Origin" Story from start to finish. We hired her services for additional content writing needs, which increased our blog views by 235%. Working with Danielle is like having a creative and super talented friend on our team. Highly recommend!
Working with Sip of Copy guarantees you...
Crafty people are my kind of people!

If you personally received one of my goodie bags at the conference or were referred by a friend who did, you can SAVE $200 on the Origin Story Package. (Normally $500)

Available until June 30, 2023.
I'M A LOVER OF WORDS — BUT
NUMBERS ARE NICE TOO!
of clients extended their contracts and signed up for additional services
What is included in the Origin Story Package?